Welcome to the i.d.e.a.s bus
Be

a part of a better future for the next generation
We were delighted to have the Big Yellow Bus visiting us. Our students enjoyed the coding activities and the chance to engage with virtual reality products and fascinating robots. The staff involved learned about some cutting edge technologies and commented on the high level of engagement from our students. Thanks to the staff on the Big Yellow Bus for making it such an interesting morning for our students.
The Technology bus was a great opportunity for our pupils, parents and teachers to see some different ideas of technology that is available on the market. The children were able to have hands on experiences with items which many only hear about. The staff were amazing, spending time with the children to ensure they understood the items they used and how this can be used within the wider world. The smiles on the faces of all showed the fun that was had.

The children had a fantastic day and were talking about the "Yellow Bus" long after they had left!

Thank you very much for coming to our school.
We were very excited about having the technology bus come to Grangewood. The staff were fantastic and very supportive. It was great to be able to meet with Casey beforehand so we knew exactly what to expect on the day.

The children had a fantastic opportunity to try out new equipment with the support of experienced staff. I would definitely recommend it.
[contact-form-7 id="1098″ title="Contact form 1″]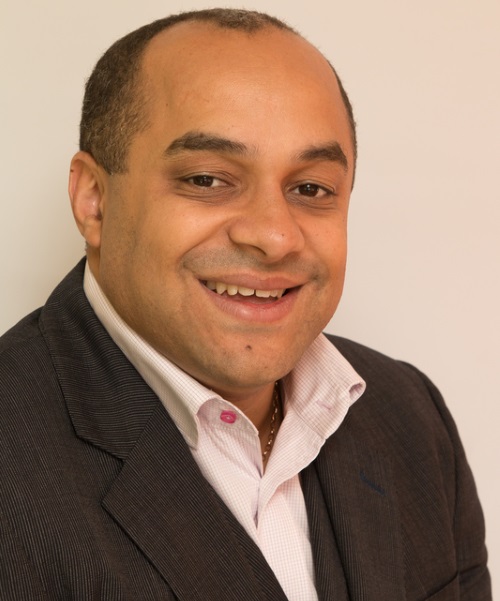 " Opportunity to experience as many things as possible is what allows us to grow as individuals and gain wisdom. I believe technology can be the catalyst towards that personal growth. The IDEAS Bus has been created to help educational establishments to easily access the ever-changing tech industry and give their students the best possible start. "
Casey Farquharson