Meet the people behind THE IDEAS BUS
THE IDEAS BUS IS POWERED BY DRIVING FRESH TECHNOLOGY AND PART OF THE FRESH GROUP OF COMPANIES.
Welcome to
The IDEAS Bus
The core aim of the project is to help enhance the link between education and technology, enabling teachers to provide the tools and information their students will need in order compete in the global jobs market, and to close the gap between the demands of industry and the ability of future employees. Additionally, the role of The IDEAS Bus is to connect technology companies with genuinely interested potential customers, so the right products find the right people without recourse to harsh sales techniques, aggressive marketing, or laborious research, creating a mutually beneficial relationship between the educational sector and the tech industry. Finally, The IDEAS Bus has been devised to support relevant local charities through a series of targeted sponsored events, raising social consciousness and enhancing corporate social responsibility – encouraging a healthy culture of giving back.
The IDEAS Bus
History
The IDEAS Bus was developed following the Fresh Group's work supporting a series of educational establishments with their complete IT infrastructure. Each school or college that we worked with asked the same set of questions:
What new tech is available?
How could they enhance their tech offering?
What are other schools doing?
Seeing the need for the delivery of open, unbiased information, Fresh launched a series of static exhibitions (T4EC) designed to showcase the latest technology available to schools. Each event proved a resounding success and led to enquiries in other areas. The IDEAS Bus is the simplest way to deliver the service to the widest number of interested parties. The concept is simple, but it solves some very significant problems both for educational establishments and the suppliers to education.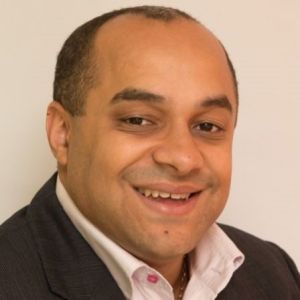 CASEY FARQUHARSON
FOUNDER AND OWNER
Innovative thought leader in the world of technology and education. Self taught, self motivated, self driven entrepreneur with a real drive to provide opportunity to those from less privileged backgrounds. 25 years working with technology and 12 years in education.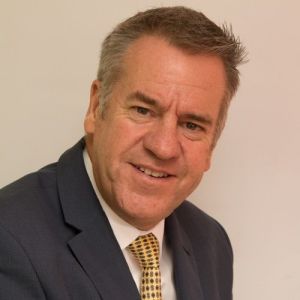 RICHARD COOK
NON EXECUTIVE
Passion to help. Trustee of the Starlight Foundation 10 years, Judge 10 years, Entrepreneur.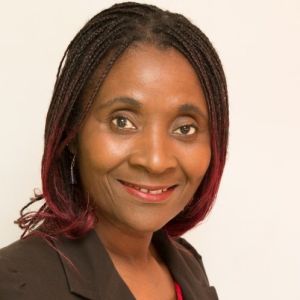 Ophelia Vanderpuye
Consultant
Ex Deputy Head Teacher and ICT Coordinator with Masters/PhD in Robotics, 27 years in technology etc.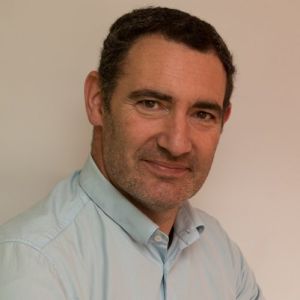 Simon Howard
Driver/Techie
Technology is a hobby and a passion. Having run his own business for many years Simon revels in the world of technology.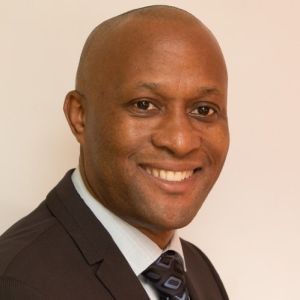 Shaka Clarke
Driver/Techie
A real passion and drive with outreach opportunities. Always willing to help and enjoys giving back.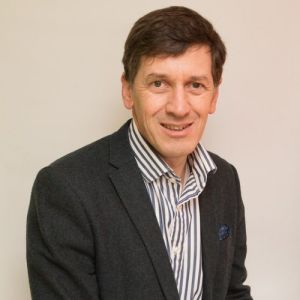 John Cottrell
Executive Coach
20 years helping organisations reach their potential within ActionCoach winning a multitude of awards.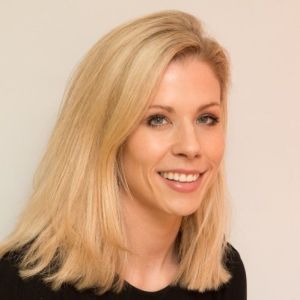 Aylish
PR
Press contact and media relations.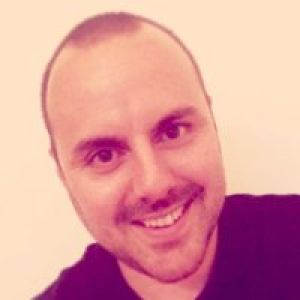 GARETH JONES
DESIGN AND PRINT
A passion for graphic design.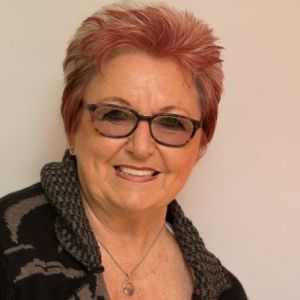 CHRISTINE BAKER
We are just as passionate about giving young people the best possible start in life which is why we are proud to be part of the Driving Technology team.
Christen Media was established in 2001 and combined the significant media experience and expertise of Christine and Steve Baker. Our range of clients is substantial and includes the Jack Petchey Foundation since it was founded by Sir Jack Petchey CBE in 1999.
Sir Jack is passionate about supporting organisations that work with young people aged 11-25. The charity recognises the positive contributions young people make to society and supports them in achieving their potential.
There are over 2,000 schemes in schools, colleges, clubs and uniformed organisations throughout London and Essex. All schemes celebrate the achievements of young people.
During its 15th year, the Foundation reached a milestone having invested over £100million in young people, supporting a wide range of activities.
We are just as passionate about giving young people the best possible start in life which is why we are proud to be part of the Driving Technology team. We want to make a difference in this world where technology enables potential for everyone to learn and give of their best. We believe this project is a revolutionary new way of giving schools the best possible access to technology. We will do our best to ensure that everyone knows The I.D.E.A.S bus is on the road and bringing the future closer.
Christine Baker
Education Specialist