Welcome to the I.D.E.A.S. bus
---
WHAT IF YOU DIDN'T NEED TO PLAY CATCH-UP ALL THE TIME?
Running low on energy, time and resources to keep pace with the explosive growth of new technologies? You're not alone. Educators across the country are toiling away to grasp the pulse of digital technology and fill their classrooms with mind-bending ideas.
Imagine a tomorrow where the most exciting edtech discoveries are brought to your doorstep at no cost…
WELL, THAT TOMORROW IS FINALLY HERE!
Be
a part of a better future for the next generatio
n
We were delighted to have the Big Yellow Bus visiting us. Our students enjoyed the coding activities and the chance to engage with virtual reality products and fascinating robots. The staff involved learned about some cutting edge technologies and commented on the high level of engagement from our students.

Thanks to the staff on the Big Yellow Bus for making it such an interesting morning for our students.
INVITE THE IDEAS BUS TO YOUR INSTITUTION
[contact_form id=1]
We were very excited about having the technology bus come to Grangewood. The staff were fantastic and very supportive. It was great to be able to meet with Casey beforehand so we knew exactly what to expect on the day.

The children had a fantastic opportunity to try out new equipment with the support of experienced staff. I would definitely recommend it.


THE IDEAS BUS CODING CLUB: TEACHING THE SKILLS OF TOMORROW
Want to give your students a head start in life? Then why not explore the hottest tech skill in demand? Get your school involved in our Coding Club, it's easy as one-two-three!
We work with a limited number of students to ensure that each student receives our full attention and assistance.
Email Us : [email protected]
Hurry, only 5 slots left!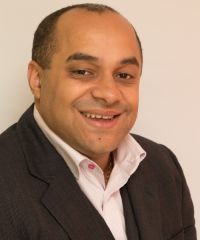 " Opportunity to experience as many things as possible is what allows us to grow as individuals and gain wisdom. I believe technology can be a catalyst towards that personal growth. The I.D.E.A.S. Bus has been created to help educational establishments to easily access the ever-changing tech industry and give their students the best possible start. "
Casey Farquharson
WHAT IS THE IDEAS BUS?
The IDEAS bus is an interactive educational platform (on wheels!) designed to help educators discover the latest cutting-edge learning technology, which could all visit your school free of charge.
Do away with confusion in the fast-paced world of EdTech. Let us take the headache out of innovative teaching, so you can focus on what matters most – empowering the next generation of makers, creators and entrepreneurs. Open your doors to the whole new world.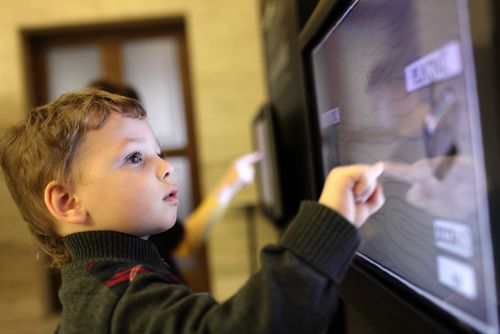 WHAT'S THE CATCH?
It doesn't just sound revolutionary, it is. You don't have to buy anything to have the IDEAS Bus visit your organisation. It can be absolutely free. For a free visit, the only thing we ask for in exchange for this tech adventure is some of your time to be educated and feedback to help us improve.
We are obviously looking to build a long term relationship with your establishment whereby we can help you and other schools with information about EdTech. If you would like us to educate your staff or help show your senior leadership ways in which they can help improve learning and save money, we are more than happy to help.
We want to provide your students with a lasting memory about the wonders of technology, not to mention have a cool 40ft Bright Yellow American School bus come visit them.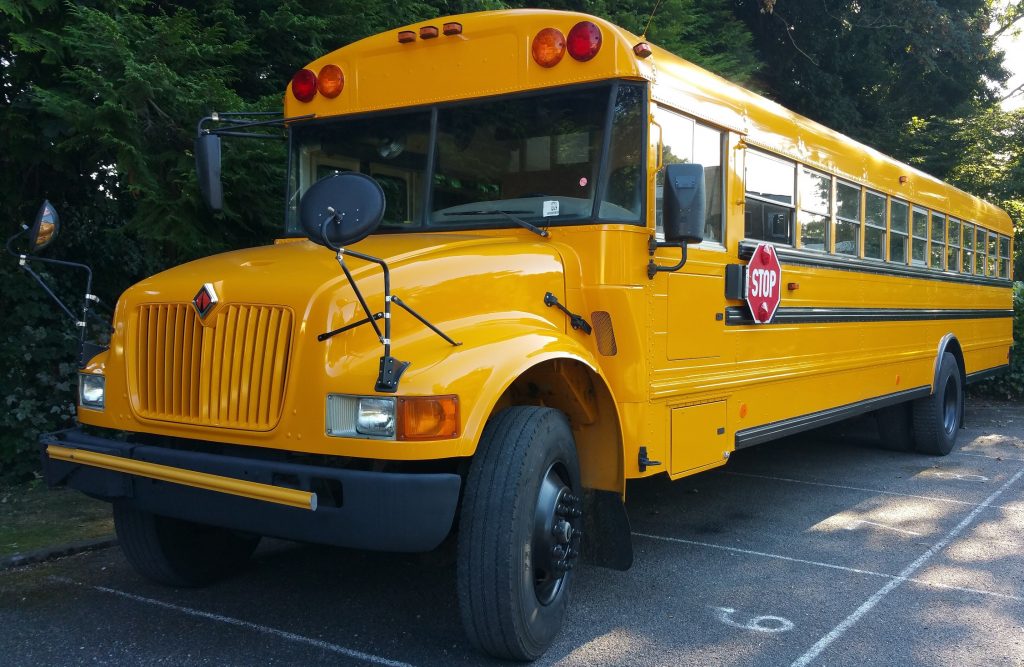 Raspberry Pi security system running on minimal power consumption.

Solar panels and wind turbines provide carbon friendly power to the bus.

Technology housed in the rear of the bus.
WHAT EDUCATIONAL TECHNOLOGY IS ON THE IDEAS BUS?
Hop on this specially redesigned American School Bus to take the latest educational technology for a test drive.

Dependent on which bus you decide to have visit your school we can enlighten your students with the wonders of assistive technologies or dazzle your staff with the effectiveness of the latest educational software that helps save time and hassle, whilst being incredibly effective for learning.
WHAT'S DRIVING THE IDEAS BUS?
The IDEAS Bus was born out of a desire for a tech-savvy education that bolsters students' technological and entrepreneurial aptitude and equips them with key knowledge and skills to create the technology of tomorrow. We're on the road to the future.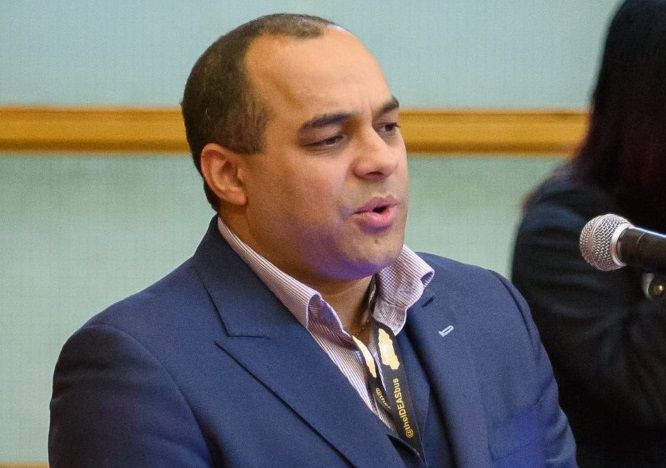 Get an educational visit that:
Is fun and enjoyable for your students and staff

Showcases the latest technologies

Provides information on what works

Allows an interactive experience for all

Encourages students into a STEM career

Helps remove STEM gender stereotype
Get your visit booked early as spaces are limited and go fast
[contact_form id=2]
FREQUENTLY ASKED QUESTIONS
What happens after I enquire?

Our team will contact you to provide you with more information and to also find out what you would like from a visit. If everything is good, we would proceed to book in a pre-bus visit to do a risk assessment and to also talk you through the visit.

Is the visit free?

We do ask for a contribution to keep this not for profit running, however you can still have a free visit in exchange for your time and feedback.