A NEW VEHICLE TO DRIVE CHANGE, LITERALLY.
Getting through the door of any educational establishment is a hard-knock experience. Teachers love to hear about the newest developments in EdTech, but they hate being sold to. That's why our solution is so effective — we let your technology speak for itself.
NO-FLUFF REASONS WHY YOU SHOULD JUMP ABOARD THE IDEAS BUS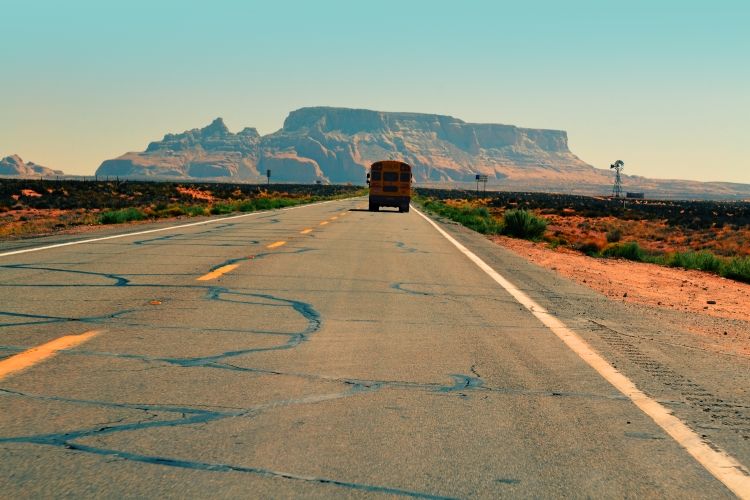 A NEW ROUTE TO MARKET
The IDEAS Bus goes where your sales people can't. With hundreds of schools and colleges already on the waiting list, our free educational platform is your one-stop destination to reach a vast number of decision makers across the country. Your tech products can tour the UK at almost no cost compared to the value, while you'll run no risk of damaging the priceless relationships with educators. It's a ticket that gets you everywhere.
AN ALWAYS-ON ROI ENGINE
The IDEAS Bus is designed to make teachers' life easier by helping them to unlock the unlimited potential of EdTech. They are encouraged to explore and trial the technology on board the bus and receive quality guidance from our highly qualified staff. The pressure-free environment often accelerates the buying process, creating unprecedented ROI opportunities for our partners. And with a guaranteed number of opportunities sourced for your company, the ROI engine never stops turning.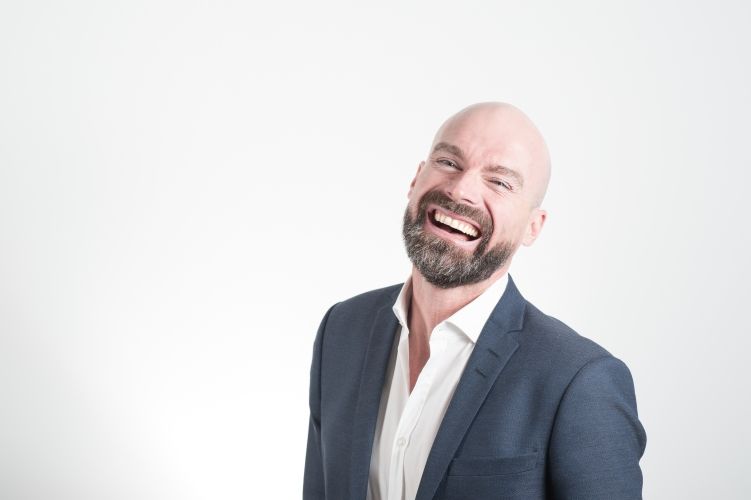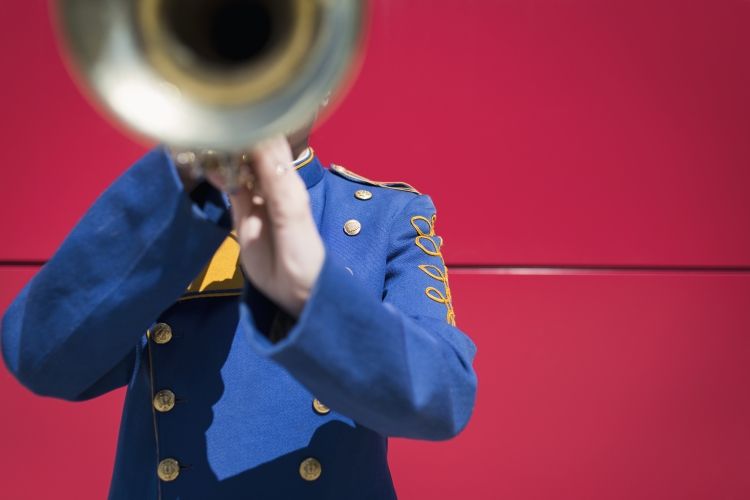 TARGETED BRAND EXPOSURE
Educators are struggling to stay on top of the ever-changing EdTech world. The more confusion and uncertainty plagues the market, the harder it is for suppliers to achieve sales (think analysis paralysis). The IDEAS Bus is a trusted information source that takes this pain away from educators by presenting them with the best options on the market. Being on the bus keeps your brand top-of-mind and gives it enormous targeted exposure among senior decision makers. So when the time to buy comes, they know where to turn.
REAL-LIFE FEEDBACK ON YOUR PRODUCTS
The IDEAS Bus can be your missing link in communication with educational establishments. We collect first-hand experiences and opinions from teachers and senior leadership as well as gather understanding of the current and future requirements for schools. Getting into the mindset of your potential customers is the only way to fine-tune your offering, and with all this information at your fingertips, you'll soon wonder how you lived before the tech bus era. Plus, added bonus: you can finally have all your why's answered.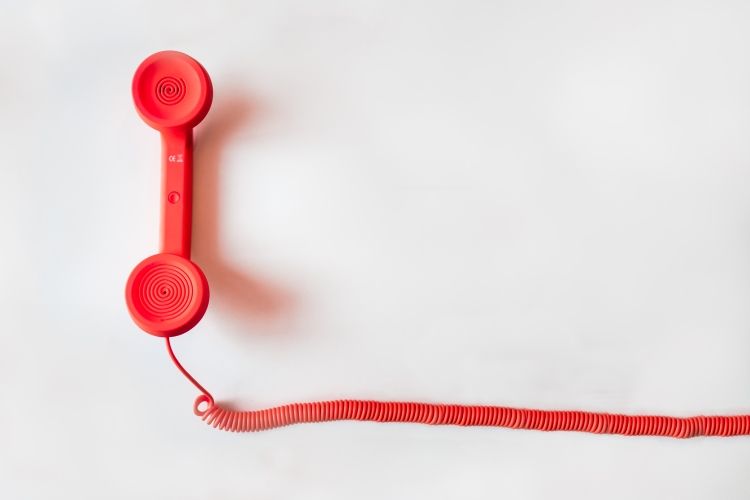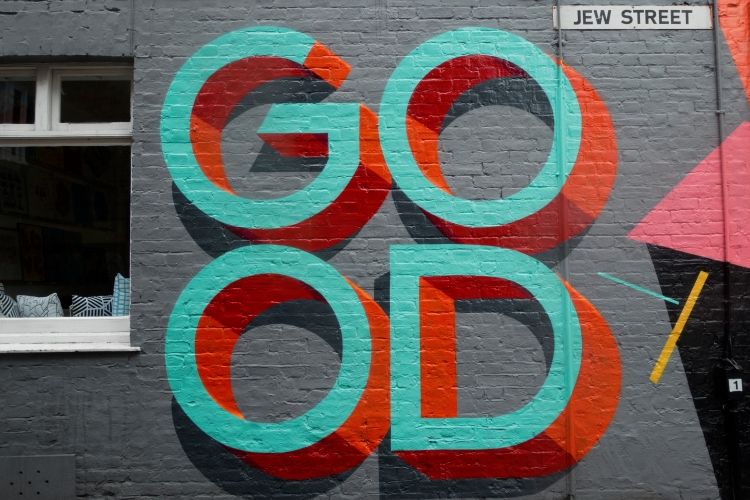 COUNTLESS KARMA POINTS
Jumping aboard the IDEAS Bus means you're actively helping the less privileged communities to tap into the knowledge they would otherwise be unable to access. Investing in future tech talent doesn't just feel good, it makes a real difference (but we won't lie, it feels pretty great, too). And the goodness doesn't end here. Charities, good causes, community centres and other do-good organisations can use the tech bus to help local communities and make amazing projects come to life. If Corporate Social Responsibility is something that matters to your brand, you got on the right bus.
THE NITTY-GRITTY OF HOW IT WORKS
The IDEAS Bus does not discriminate between primary schools and higher education establishments. We visit all institutions that want to go on this amazing tech adventure because no one is too young or too old to get inspired a aliqua.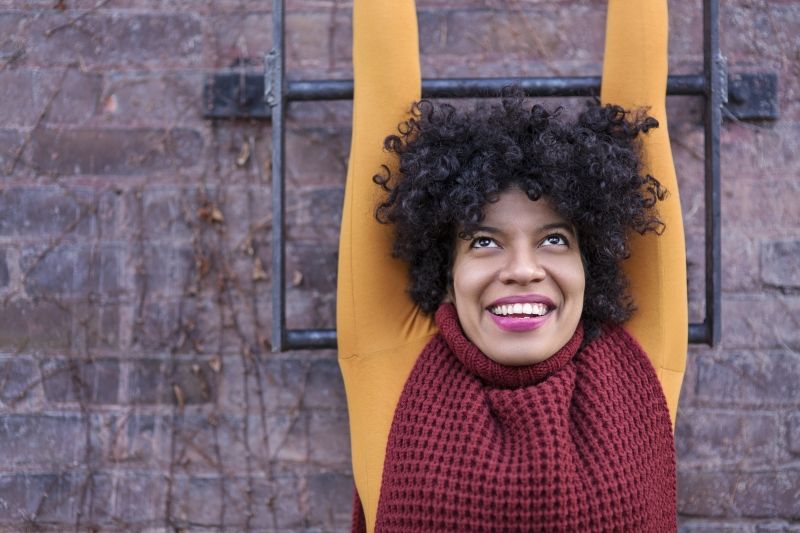 WHAT CAN YOU EXPECT IF YOU BECOME OUR PARTNER?
Your logo gets its own place on the side of the bus to capture people's attention wherever we travel.

Your product is installed inside the bus and is shown to staff, students and parents on each visit.

Your product is introduced to senior leadership through tailored case studies and stories that aim to educate and inspire.

The bus staff engage in active listening to identify the main pain points that educators struggle with and highlight relevant features of your product.

All opportunities are recorded and handled according to the agreement you have with us.
STILL CLOUDED IN DOUBT?
Snap out of indecision with these 10 sobering questions.
---